Media Buying – A Small Business Nightmare?
What is Media Buying?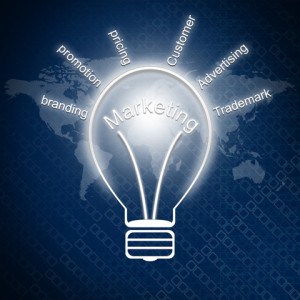 Want to be seen on TV or heard on the radio? Or at least, do you want to advertise on TV or Radio? It can be daunting to say the least for a small business to determine what's the best time slot, which station has the right demographics, what the ad should say. After all, you're an expert in your business, not in buying space on TV, Radio, Billboards and New Media to advertise your business right?
Using an agency like TD Touchpoint to guide you through and help you make the decisions means you can safely invest in getting your brand out to the local or national market. Getting it out there in a way that improves your reach without breaking the bank is where our expertise comes in.
Take a look at our services or get in touch, it's free and you just never know, you might just find you can do it after all!